All mold configurations may be changed by their various manufacturers without notice. We endeavor to make sure that the molds pictured and described are accurate. However, as stock comes in from a manufacturer, the number of cavities per mold may have been reduced or increased. When we catch a change in the mold's configuration we get the new information/pictures up as soon as we can. This change in mold configuration and cavity numbers occurs mostly in the plastic molds.
DISCONTINUED ITEM SALE!
50% OFF REGULAR PRICES ON PLASTIC SHEET MOLDS!
Click the image or "More Info" link of each product to see sale prices.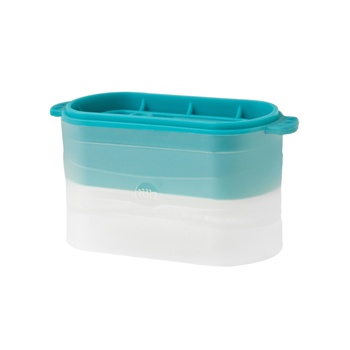 Each "Chill Pill" casting measures approximately 3-3/4" x 2". The blue portion of the mold is silicone for easy release. Originally designed to be used to make ice; this mold can be used to cast wax, soap, or other materials.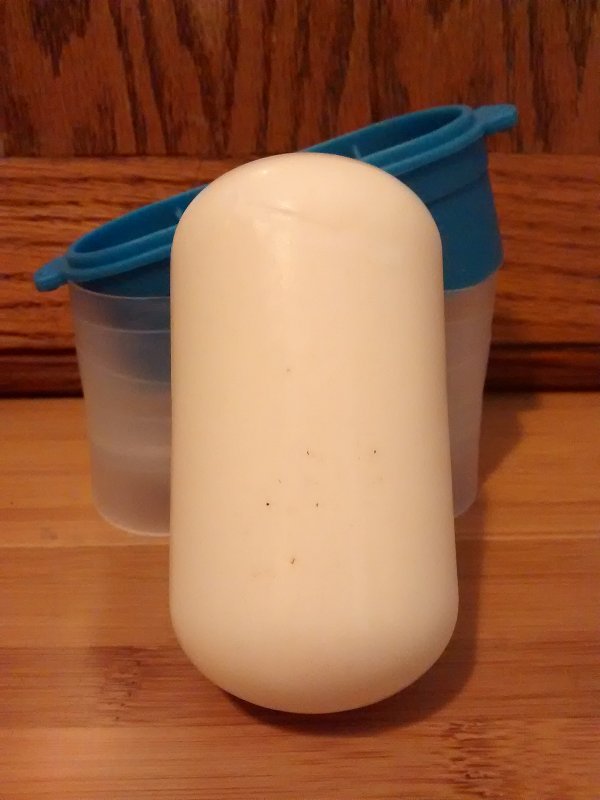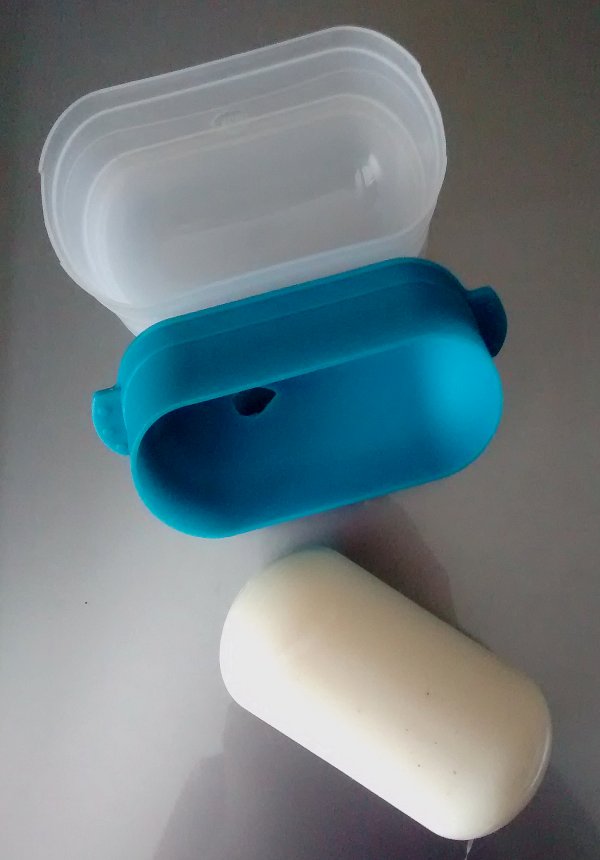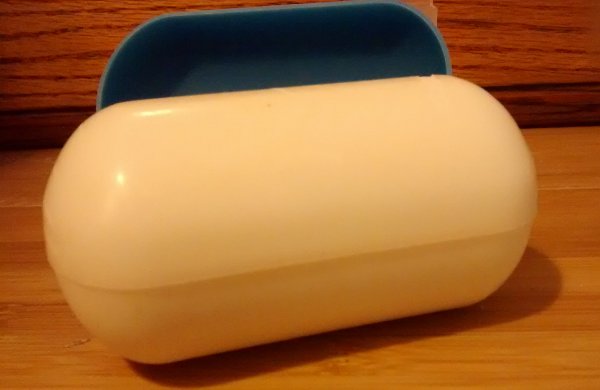 Price: $5.99

Qty Available: 3